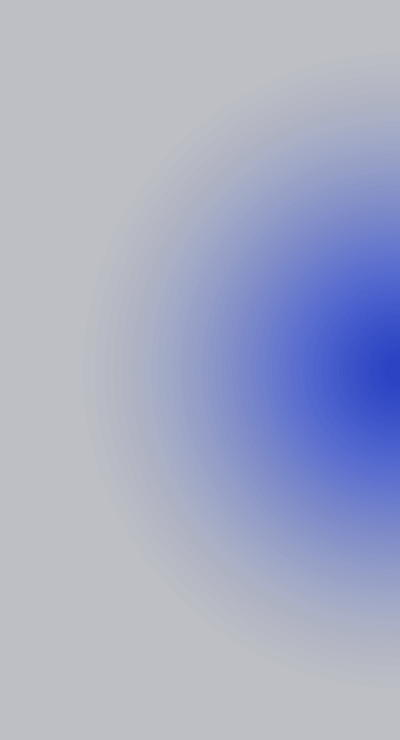 In the world we live in today, having an online presence is the main driver of success and effective communication. This reality is what guided our website development process, as we keep the client and their requests in mind at all times. Our goal is for the sites we create to stand out and best represent what the client is offering.
We believe there is no specific formula that guides website development and each product caters to the specific needs of the business with it's own sense of originality.
We provide custom solutions for both front-end and backend needs.
We integrate different third party platforms to help you set up the online store.
Stay up to date with when content is posted to your website at any time.
Since phones and tablets are replacing computers nowadays, we make sure our displays look their best regardless of the screen size and device being used.
Staying informed with your site's data performance enables you to make informed decisions about improvements and additions and we help track this information for you.
We provide a 30-day
money-back guarantee