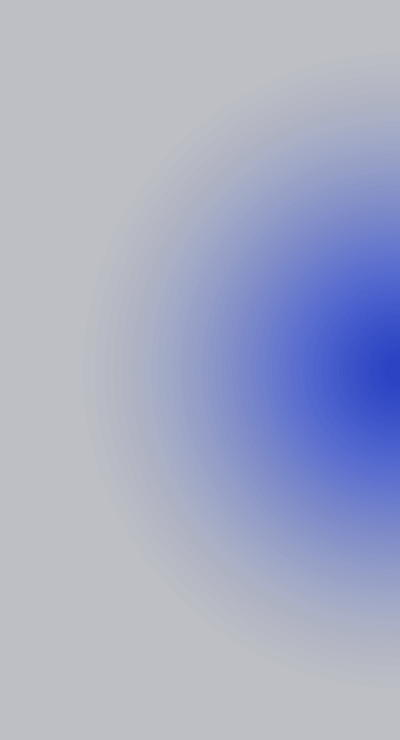 We are a New Jersey based company specializing in web and mobile software development.
Our mission is to utilize technology to help our clients with professional and personal growth. Our team works day and night to understand our client's needs and come up with a plan to best meet their goals. We focus on creating a developmental process that is both comprehensive and straightforward.
The key is building a strong dynamic with our clients in order to create innovative solutions, which will make them more competitive and successful in their industries. We strive to be unique in our design, development, and marketing services.
What Customers
Say About Us
I have been working with Ahmed and his team for about 2 years now and the results are amazing. and produced Great results for me. They built a wonderful website and are friendly. 
Great personalized service. Highly recommend. Great pricing. Increased my business volume by almost double. Can't thank them enough.
I highly recommend AAA Web Agency They delivered a great website for a fair price, great working with them.
We recently Used AAA to build our website, it came out amazing. They worked with us every step of the way to make sure it was done the way we wanted it. Very helpful with Ideas and designs.
Real-Time

Zoom Support

and Text Chats
Our Clients are the heart and soul of our corporation and we always are here to assist them in any way we can.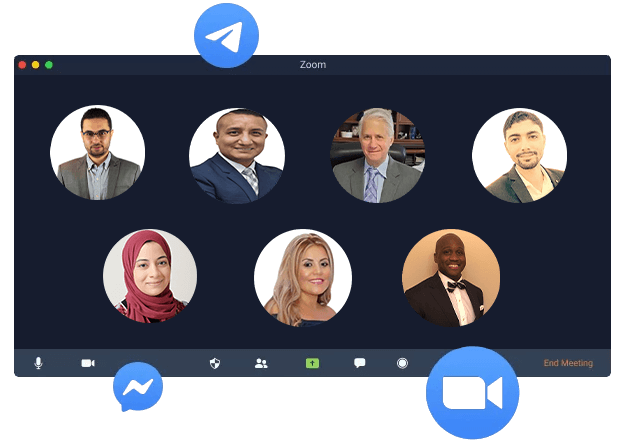 Why
People Love


AAA Web Agency
A welcoming online spot where everyone gets to learn new things and spread the knowledge.
Always there, video tutorials, Live Q&As, and a lot more our team can help you grow from zero to pro.
We strive to innovate when it comes to functionality. See how it all started and where it goes.
Ahmed Shallan
Founding & CEO
Gamal Elsaadawi
Co-Founder & Project Manager
Samanta Kols
Co-Founder & Quality Assurance