We are a New Jersey based company specializing in web and mobile software development.
Our mission is to utilize technology to help our clients with professional and personal growth. Our team works day and night to understand our clients' needs and come up with a plan to best meet their goals. We focus on creating a developmental process that is both comprehensive and straight-forward. 
The key is building a strong dynamic with our clients in order to create innovative solutions, which will make them more competitive and successful in their industries. We strive to be unique in our design, development, and marketing services.
We offer a wide range of options to launch a successful project. We specialize in brand development and digital creativity to optimize our customer experiences.
The best part of our job is knowing we help our clients succeed. When we help our clients reach their professional goals or help their business pass a new milestone, it's a very fulfilling moment. Success is a team effort and being part of that initiative motivates us to do our very best work everyday.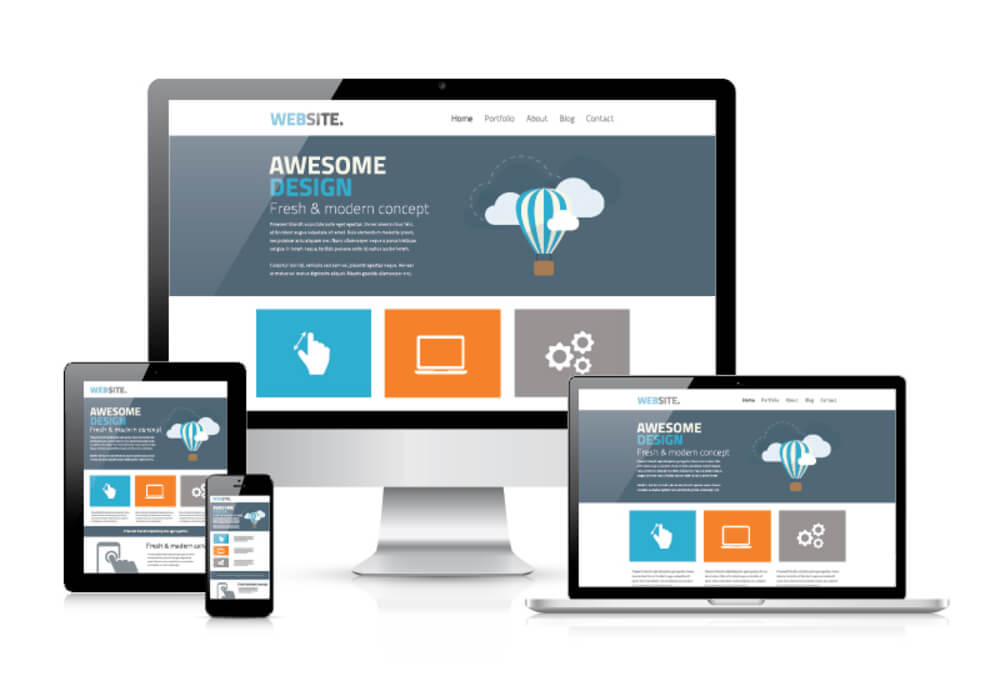 We work hard. We play hard. We do the results.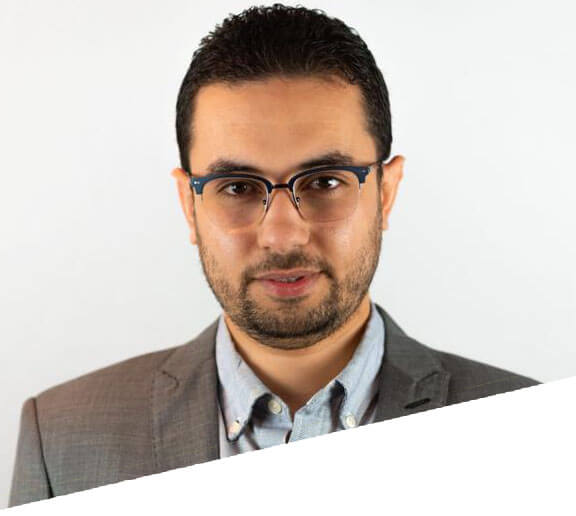 Ahmed Shallan
CEO / Founder
Ahmed has a Bachelor's Degree in Mass Communication and is also a certified full stack web-developer from Rutgers University. He was also a journalist and social media specialist for 9 years.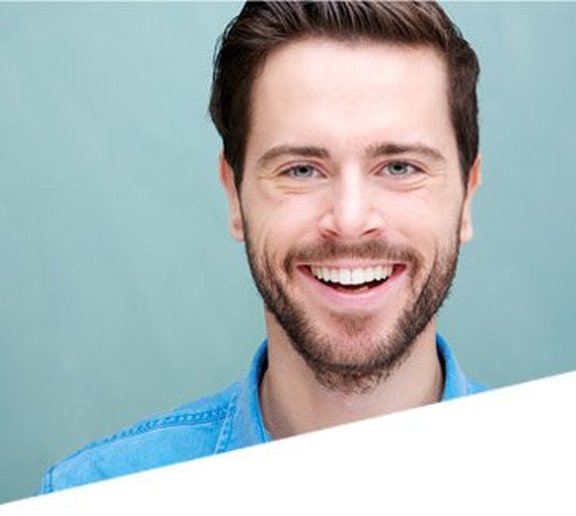 John Anderson
CTO
John has a Bachelor's Degree in Software Engineering. He has excellent IT skills, especially with design and photo-editing software. He is Excellent in time management.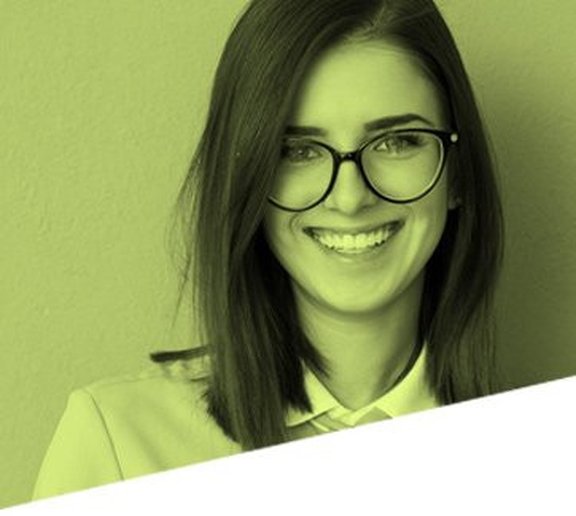 Katie Smith
PR Manager
Kate has a Bachelor's Degree in Business Administration. She has Excellent interpersonal skills. She is aware of different media agendas. She has the ability to priorities effectively.
Since 2017 we came so far
We helping clients build technology resources. Get in touch with our experts who can guide you to develop scalable software solutions!
We value every one of our clients and work hard to achieve their personal and business needs. We currently serve clients in the United States, Egypt, Dubai, and Saudi Arabia and are expanding our horizons every day.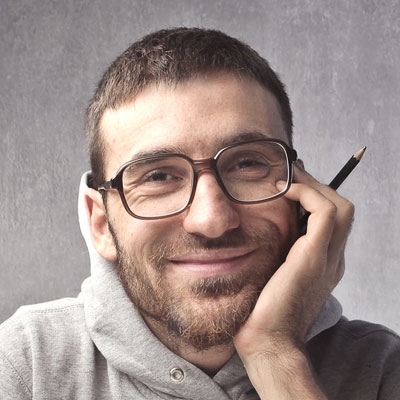 Mr. Mohammed Gahmany
Owner of MMJ Handyman
We recently Used AAA to build our website, it came out amazing. They worked with us every step of the way to make sure it was done the way we wanted it. Very helpful with Ideas and designs.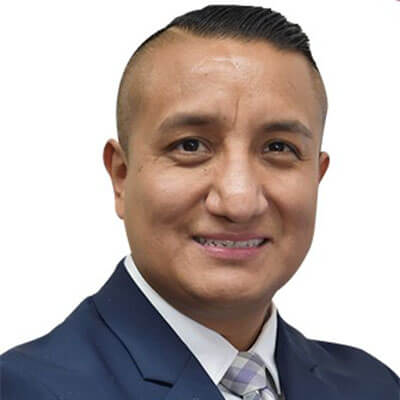 Mr. Henry Beltran
CEO at Medicare Advisors
I have been working with Ahmed and his team for about 2 years now and the results are amazing. and produced Great results for me. They built a wonderful website and are friendly. Thank you.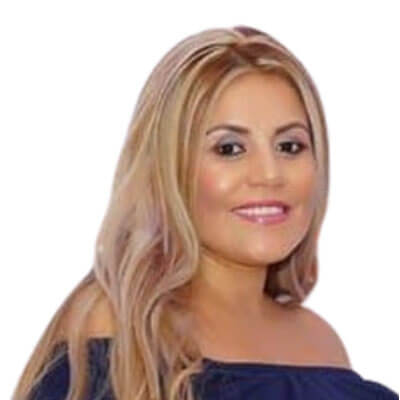 Sandra Beltran
CTO at Medicare Advisors
The best web design, search engine optimization company, their services are amazing. Everything we ask for gets done with in 24 hours.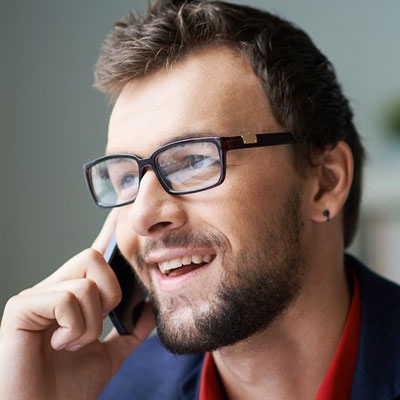 Abdullah Mamdouh
CEO at Saweqha
I highly recommend AAA WEB They delivered a great website for a fair price, great working with them.
Contact Us Below With Your Questions
Fill out the form below with any questions or comments you may have and we will get back to you via your preferred contact method as soon as possible.
Digital Marketing is the future for your business growth AAA Web Agency uses cutting edge technology to represent your services and mission The company's founder, Ahmed Shallan, is a certified full stack web-developer from Rutgers University We have a team of trained and certified professionals working around the clock to help you succeed
596 Madison Avenue. Rahway, NJ 07065, USA