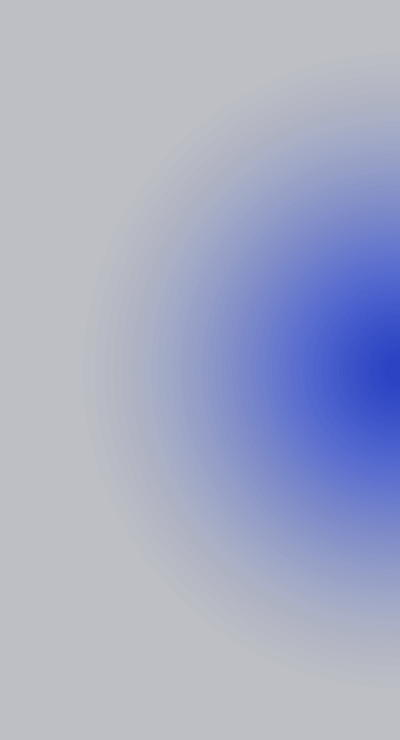 Do you believe it is possible to estimate the cost of developing a website? The creation of the website will be completely customizable and tailored to the needs of the client. There are various alternatives available nowadays for website development.
You can work with a freelance website designer, speak with a website development company, or attempt building a website on your own utilising some effective website builders. The price keeps changing depending on your needs and the way you use to develop your website.
At AAA Web Agency, we develop the price following a distinct examination of the projects, and following brainstorming, we work to get the desired results.
WordPress is popular right now. Other platforms, including Shopify, Laravel, and many more, can be used to create websites, but WordPress stands out from the competition.
With no limitations, WordPress is incredibly accommodating and adaptable in website creation. Understanding the project needs and selecting the most appropriate platform will aid in creating better outcomes because building a website with greater trust and dependability is more crucial.
A website needs routine maintenance to maintain its adaptability and dependability. The security of your website would be enhanced, new people would be attracted, traffic would increase, and more with proper maintenance.
Of course, we can assist you with correct and expert website upkeep in addition to creation, as this helps to achieve steady growth and maintain the direction of your organisation.
People are eager to complete these things on the fly, whether it be purchasing tickets, placing an online order, browsing, etc. Therefore, creating a responsive website will improve how your website appears and functions on both small and large devices. Additionally, it improves search engine rankings and website traffic.
Yes, we guarantee to create a responsive website that will appeal to your visitors and provide an enhanced browsing experience.
It would take a competent website development business about one month from the beginning to the end.
You are welcome to get in touch with us whenever you need help. Our experts can fix it and restore the operation of your site. At AAA Web Agency, we first investigate the underlying issues before checking all technical settings to offer the best option for restoring your website. In order to keep the functionality of your website from degrading, we would also advise hiring frequent maintenance services.
To develop your website, you must select a hosting service; this makes your website accessible online. The top hosting companies on the market are AWS, Google, Bluehost, Fastcomet, Interserver.net, A2Hosting, and others.
If you don't know much about these hosting services, we can recommend the ideal one for your needs or, if you already have a provider, we can assist you with them.
Yes, you can continue to update your website after it has been created, and we would also advise doing so. You run the risk of losing online visibility in the search engines if you don't keep your website updated with new information.
At AAA Web Agency, we have a policy of giving our clients documentation on how the contents can be easily modified in the future using the backend. Therefore, make sure to regularly update your website, and yes, we can help you with that.
We provide a 30-day
money-back guarantee